A huge shout-out to our pals Joey Jarzynka & Tyler Adelle! Dirty Little Hipster is now the Official Song of The Eastern Observer's "The Primetime Rundown" Podcast!! 
"Come Along for the Ride" and check them out Fridays at 6PM for all the latest sports news!
(Click on pic for a sample video)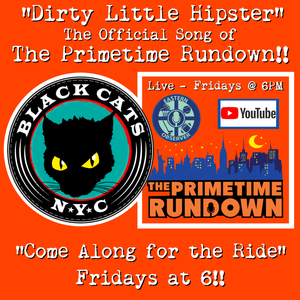 ---
As you know our single Dirty Little Hipster dropped on July the 10th and the feedback has been really positive. You can give it a listen on Spotify, Pandora, Apple Music, Amazon Music, SoundCloud, Tidal, & Deezer... let us know what you think!! (Click pic for links)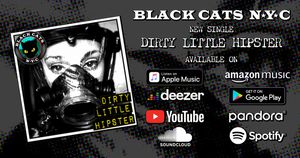 ---
Be sure to check back and sign-up for our newsletter to stay up to date on all things BLACK CATS NYC!
"Come Along for the Ride!"