Roll out the Red Carpet and sound the trumpets!!
We will be premiering our brand new video Dirty Little Hipster - Wednesday, September 30th 9PM EST on our new YouTube Channel !
So Come Along for the Ride and join us in a live chat...if we can figure it out ha!
Click the picture, subscribe and hit the bell so you don't miss a thing!!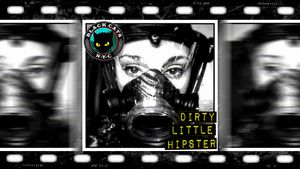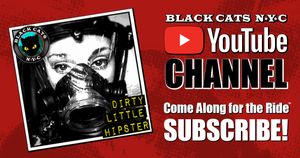 BLACK CATS NYC/ GATTI NERI NYC